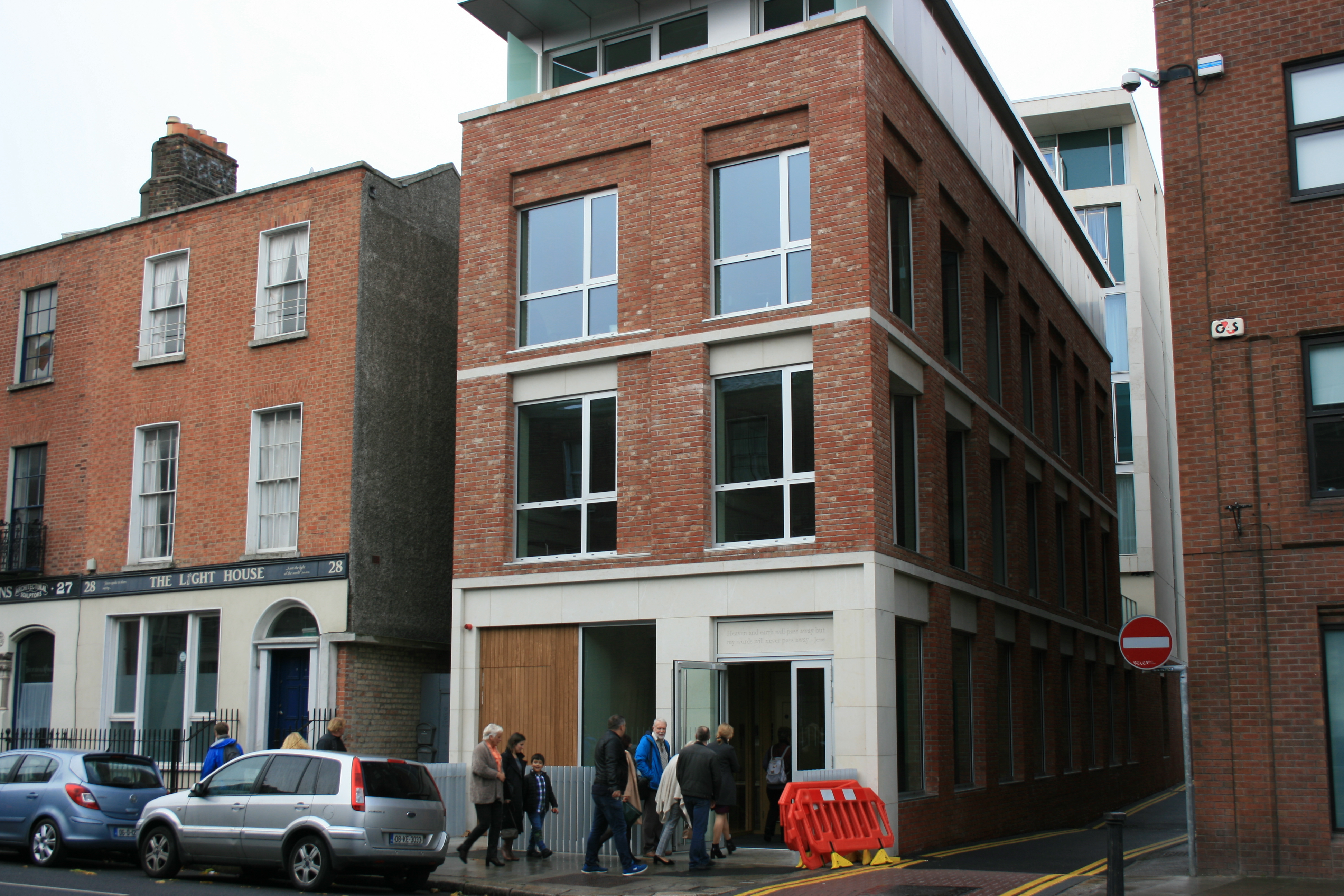 PLEASE NOTE: ALL THE FOLLOWING SERVICES IN GRACE ARE CURRENTLY SUSPENDED AS A RESULT OF THE COVID-19 PANDEMIC
We meet on
Sundays
in Dublin City Centre
at 29 Pearse Street for Worship, the Word and Fellowship.
Main Service
Our main service begins at 11 am and finishes with tea and coffee. All are encouraged to stay and enjoy fellowship with us. Once a month on the 2nd Sunday of the month we have a "Cheese and Soup" lunch where all are invited to stay and join in fellowship over lunch.
Lithuanian Service
Our Lithuanian Congregation meet at 2 pm for a service in Lithuanian. Contact Gediminas on 085 776 7957 for more details.
Romanian Service
Our Romanian Group meet at 5:30 pm for a service in Romanian. Find out more on www.gracedublin.ie
Joint Service
All three congregations meet in a joint service at 11 am every second month. Meetings are always the second Sunday of that month.