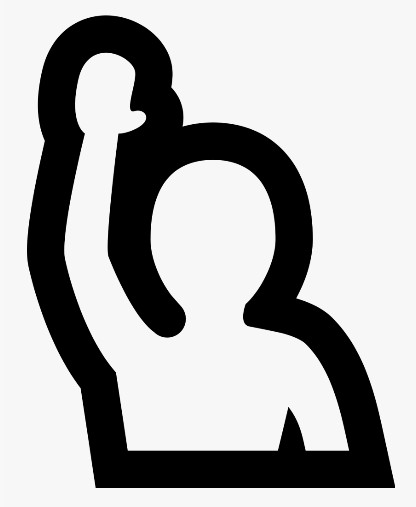 PLEASE USE THIS PAGE FOR BOOKING FOR SUNDAY 5TH SEPTEMBER
IGNORE DATES IN DROP DOWN MENU
I undertake not to attend if I have (or if a member of my household has) any symptoms of a possible coronavirus infection (cough, temperature, runny nose, sneezing, breathing difficulties, diarrhoea, loss of taste or smell) OR if I am subject to a quarantine requirement for whatever reason.
If I am unable to attend, I undertake to notify Loretta Mullen at 086 393 8338 so that my place can be reallocated.
I understand that I should bring my own mask/face covering (NOT visor), drinking water (if desired) and pen.