Sierra Leone in West Africa is one of the world's poorest countries. A devastating 11-year civil war ended in 2002 and since then the country has begun to make progress. In 2007, Grace Bible Fellowship in partnership with Immanuel Baptist Church in the capital, Freetown, started the programme known as ONCE (Operation Needy Child Empowerment).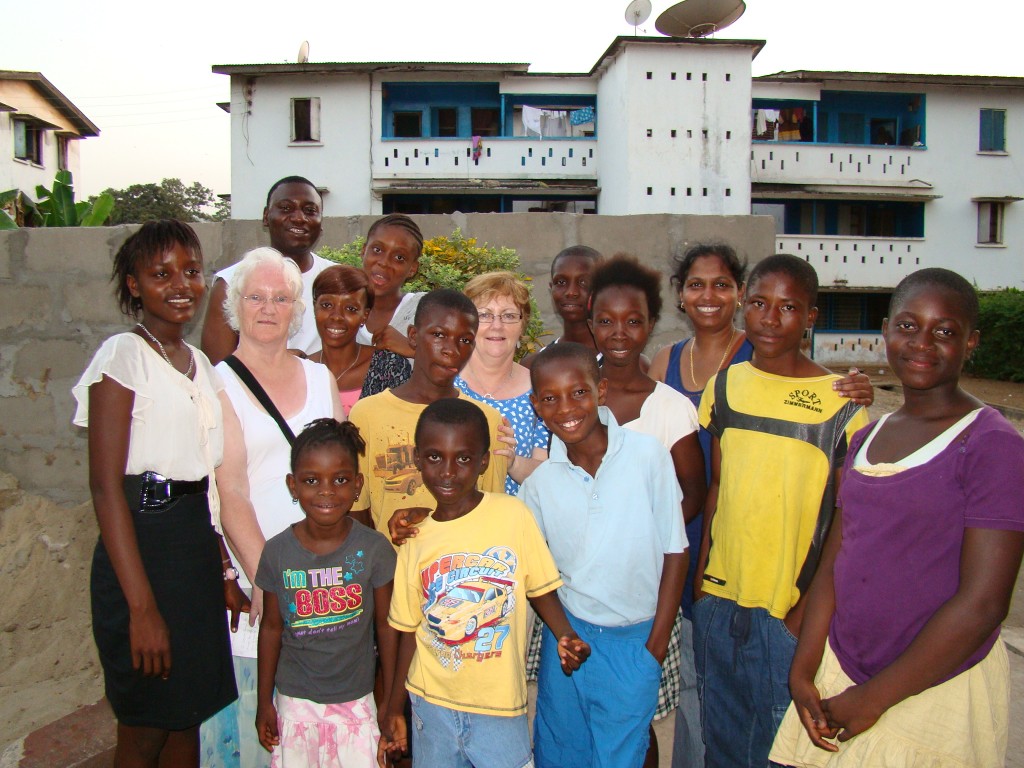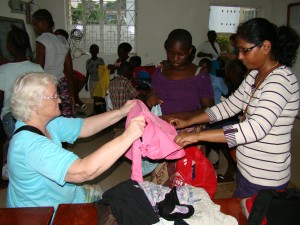 Through this programme, we are providing funding to enable poor children, who would not otherwise be able to, to attend school. Payments are thereby made towards school fees, uniforms, textbooks, stationery and medical care. The number of children supported is currently 13, including one third-level student who was previously supported at primary and secondary stages.
Our vision is to see more children supported in this way and for successful students to take over the running of the programme in the future.
=================================
Update – June 2020
Many homes in Sierra Leone depend on daily labour to eat and to survive and have been severely affected by the government imposing lockdown restrictions due to COVID-19 cases.
Through the ONCE programme a total of 24 kids were supported with basic food relief items as well as small token of money to buy preventive items such as soap and other basic needs. Relief items bought include – Rice, Oil, salt, onions, tomato paste.