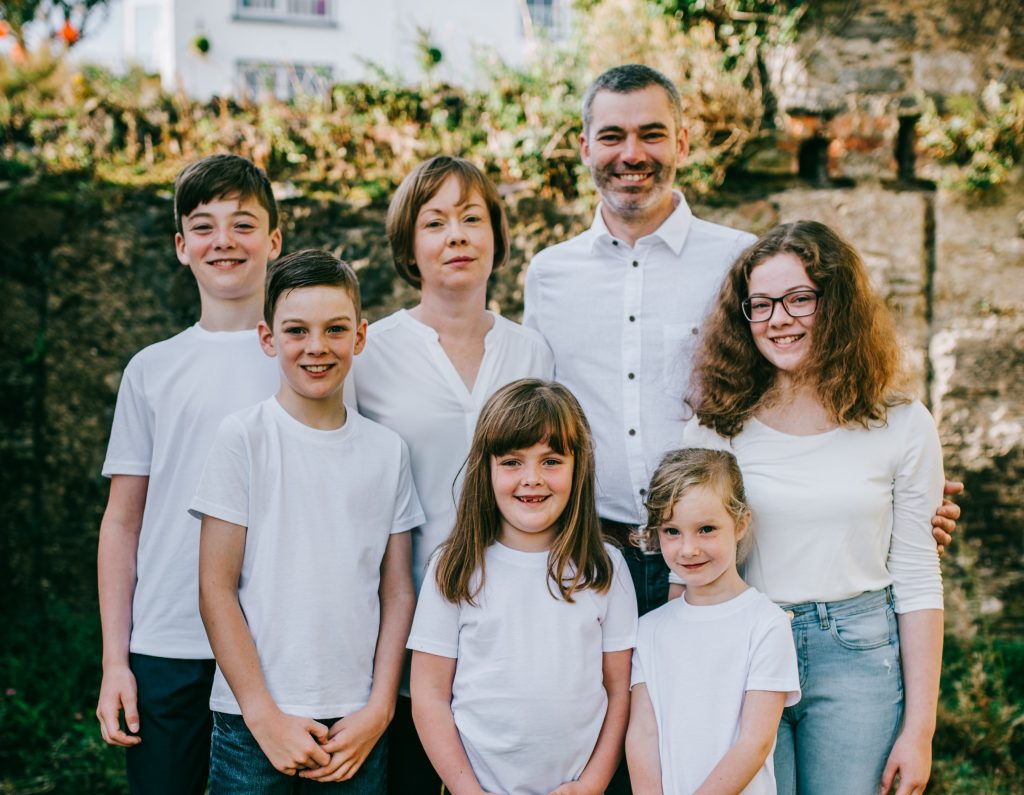 We attended Grace Bible Fellowship in the late 1990's and early 2000's, while in college in Dublin. In 2003 both of us began studies at Dallas Theological Seminary in their 4-year Masters program. Returning in 2007 we began church planting in Trim, Co. Meath, where we have been living since.
Living Hope Church, Trim, County Meath
We are primarily involved in church planting. Living Hope Church began in 2007 in our living room and by God's grace has grown to approximately 100 people in 13 years. Half of the congregation is under the age of 18 years old, which means ministry to our young people is very important and a great privilege.
Creating a discipleship culture among the believers is where we invest most of our energy. It has been said that, 'you can plant a church without making disciples, but if you make disciples you will plant churches.' We plan to multiply our efforts to make disciples who will saturate county Meath and farther afield.
New Initiatives.
Since 2013 Ciaran has been an adjunct teacher in the Irish Bible Institute (IBI) in Dublin. In collaboration with IBI we are preparing to launch a new 3-year teaching program which gives an overview of the whole Bible. This will be for churches all over Ireland. Additionally, we are in the early stages of developing a biblical counselling ministry within Ireland to serve churches around the country.