A Charity Children's Project Sponsored by Grace Bible Fellowship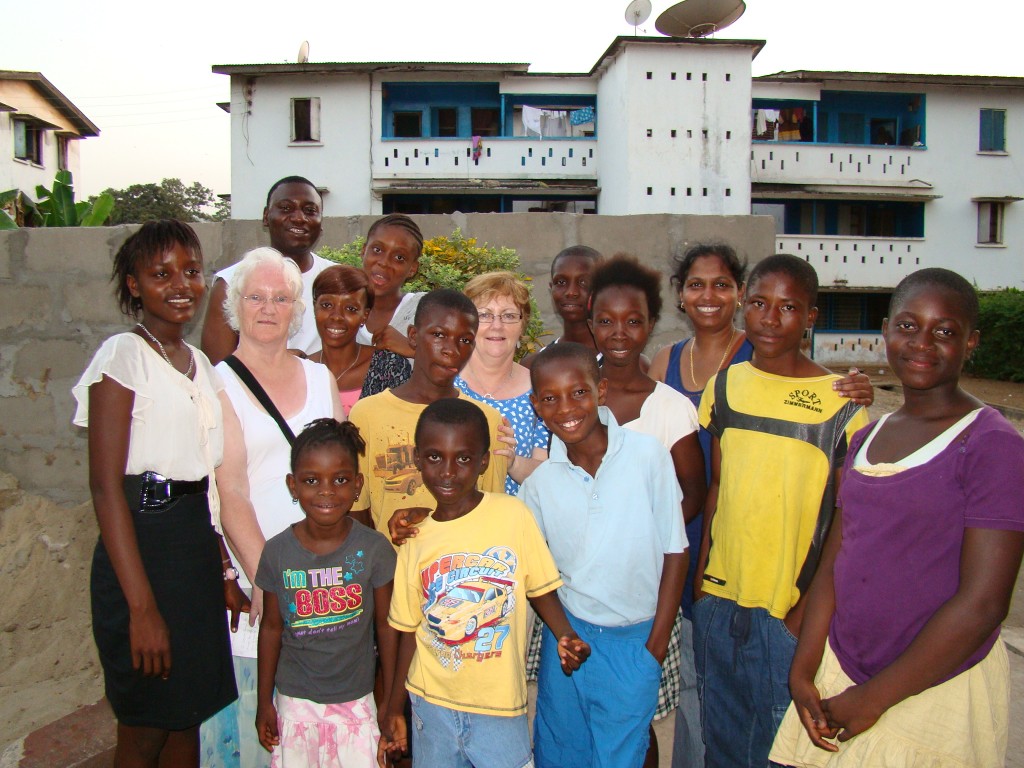 In June 2007, Grace Bible Fellowship started a Charity project in Africa to help needy children go back to school. Below are the details of the program.
Name:
Operation Needy Child Empowerment (ONCE), Emmanuel Baptist Church Kingtom, Freetown, Sierra Leone.
Target Group:
Children from Single Parents, Orphans, Broken Homes, Low-Income People, and Displaced Children post War.
Aim:
To provide basic education for each child from Primary School to Secondary School.
Areas of Support:
Each child will receive the under mentioned benefits;
Uniforms.
Tuition/other charges.
Leaving allowances.
Exercise and textbooks.
Medicare.
Responsibilities of Recipients:
Each child must submit a report card at the end of each school term.
Attends worship service on Sundays.
Attends programs organized by the church.
Take their school work seriously.
Responsibilities of Parents/Guardians:
Encourage their child/ward to attend school regularly.
Liaise with the organization concerning the welfare of their child/ward.
Ensure that their child/ward attend required church-related programs
Contact details:
Alfred and Maria Sankoh
Grace Bible Fellowship
alfred@grace.ie
Tel. 12047614301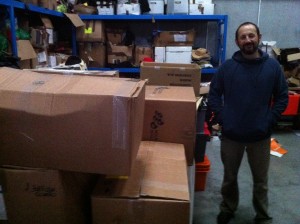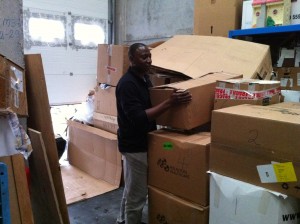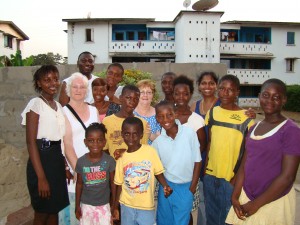 Grace Bible Fellowship shipping second hand clothes for the children in Sierra Leone, West Africa. We visited the children in Feb. 2013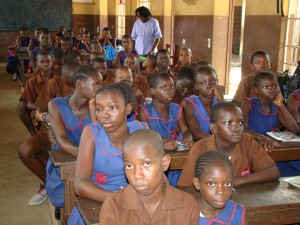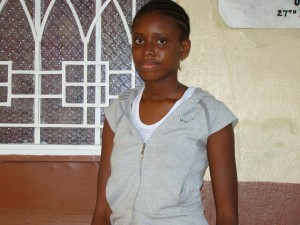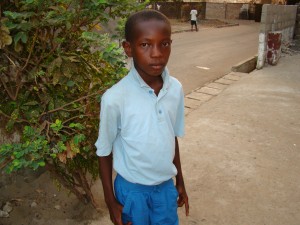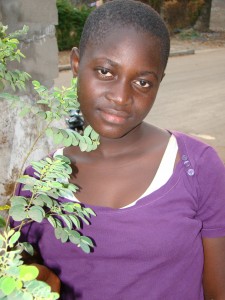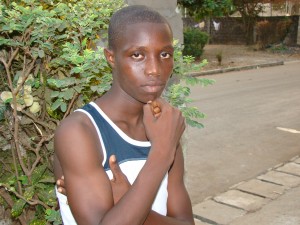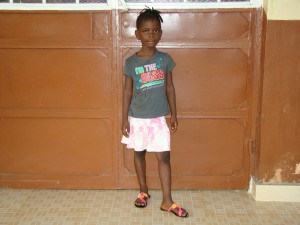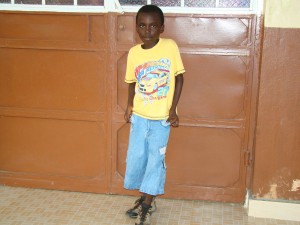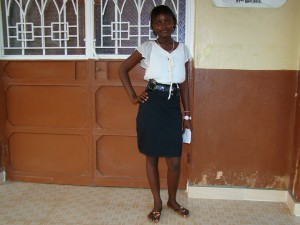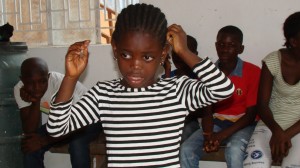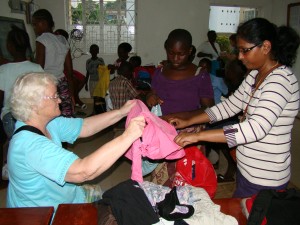 Please check ONCE Program on facebook for latest updates. http://www.facebook.com/pages/ONCE-Program/352433464774566?ref=hl
Brother Michael Kamara from Emmanuel Baptist Church brought lots of greetings from the ONCE kids during his visit to Dublin this week (18/04/2013)