Grace Bible Fellowship is involved in supporting the Mures Valley Project in Romania which is led by Mr Ion Damian.
Faith growing
Spiritual growing of the believers – passionate involvement
Mission School
Bible Studies
Conferences
Christian magazine "Farul Crestin"
Share Gospel growing
Evangelism growing – passionate involvement
Practice mission of mission school
Mission campaigns
Personal evangelism
Radio mission
Prison mission
Home mission groups
Social mission projects
Community Social Mission growing
Projects growing – passionate involvement
Social care: "Helping Hands"
Social assistance: "Social Center"
Counseling care: "Counseling help"
Children care: "Children Club"
Youth care: "The friends of Lipova"
Old people care: "Mission of Mercy"
Teenager care: "Career guidance"
Ethnic Mission growing
Mission campaigns
Mission projects
Mission courses
With God's will, we pray and we trust in God for His leading and cares in everything we have to do and pass in 2012. We pray for His provision and help to follow Him to complete His calling for us even in 2012.
With God's will, we pray for our mission partnership and for our wonderful friendly relationship we have with you. We praise God for the privilege we have to work with you for His Kingdom.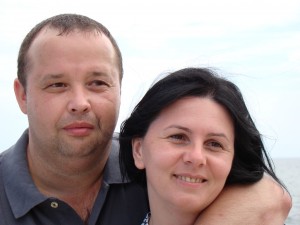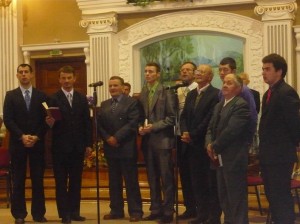 Ion and Marinela Damian / Mission School Opening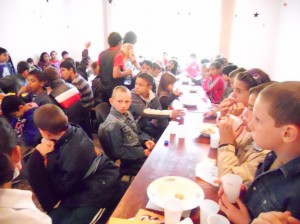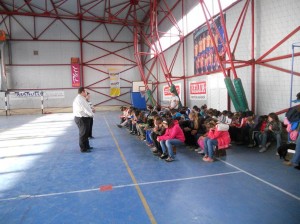 Children Club Mission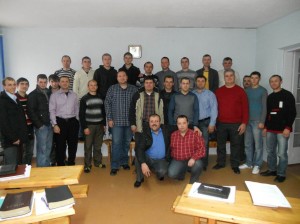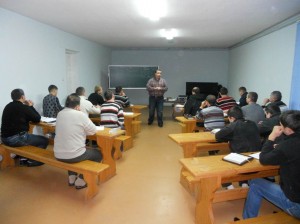 Ukraina Mission